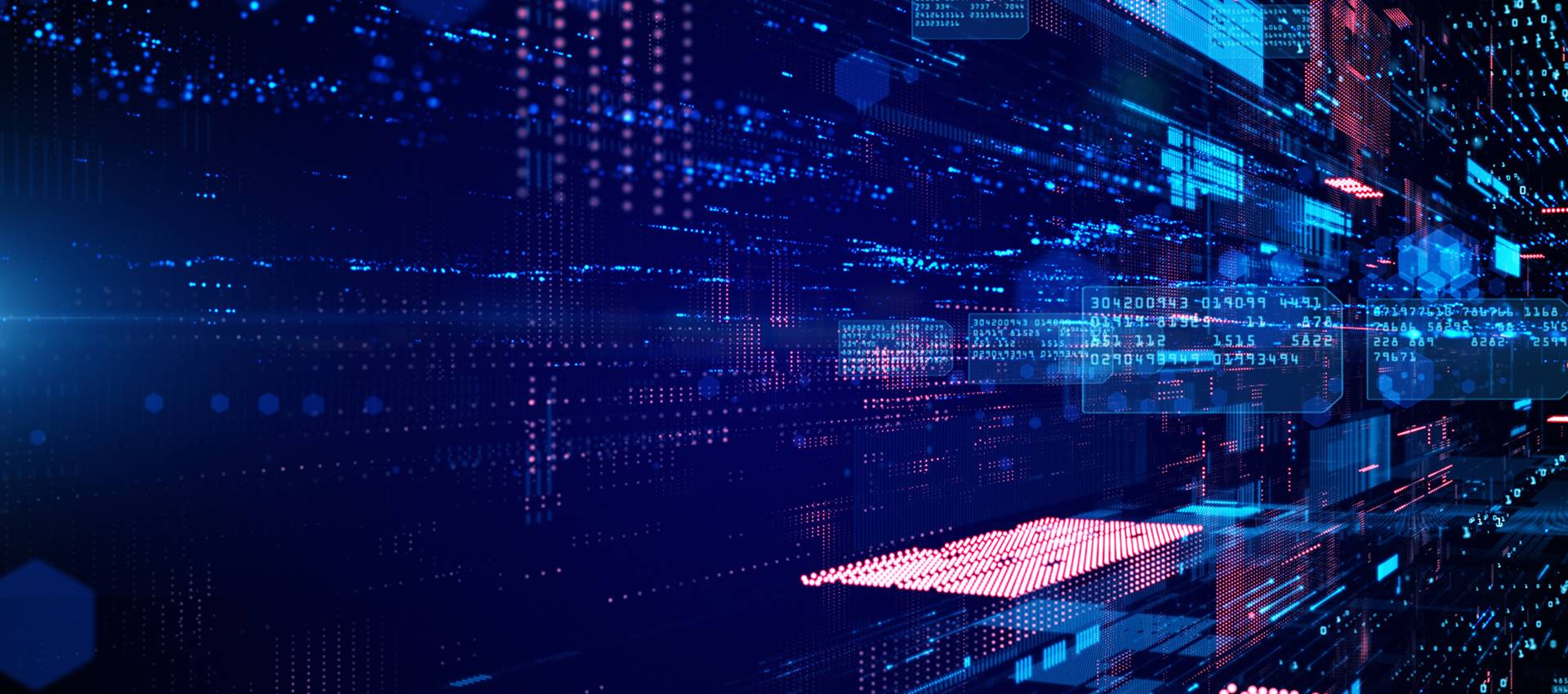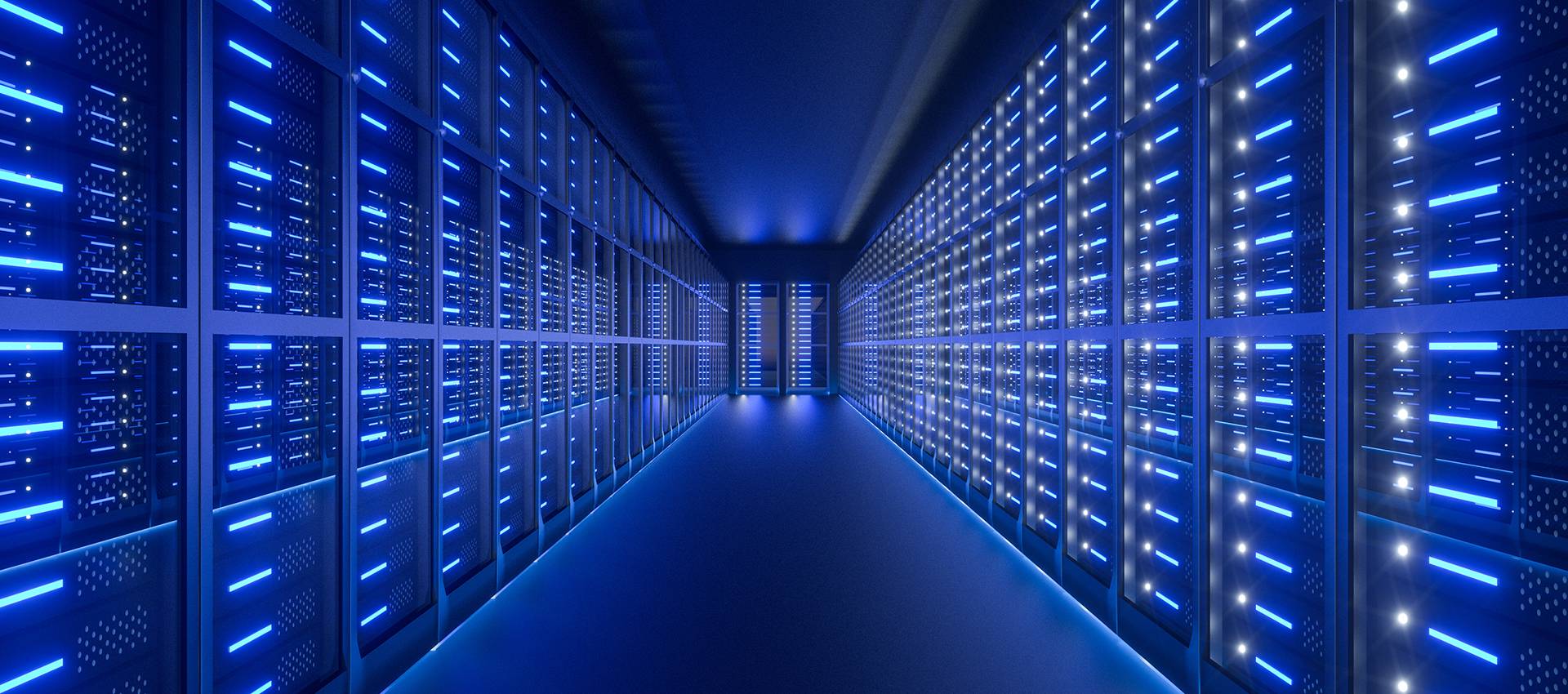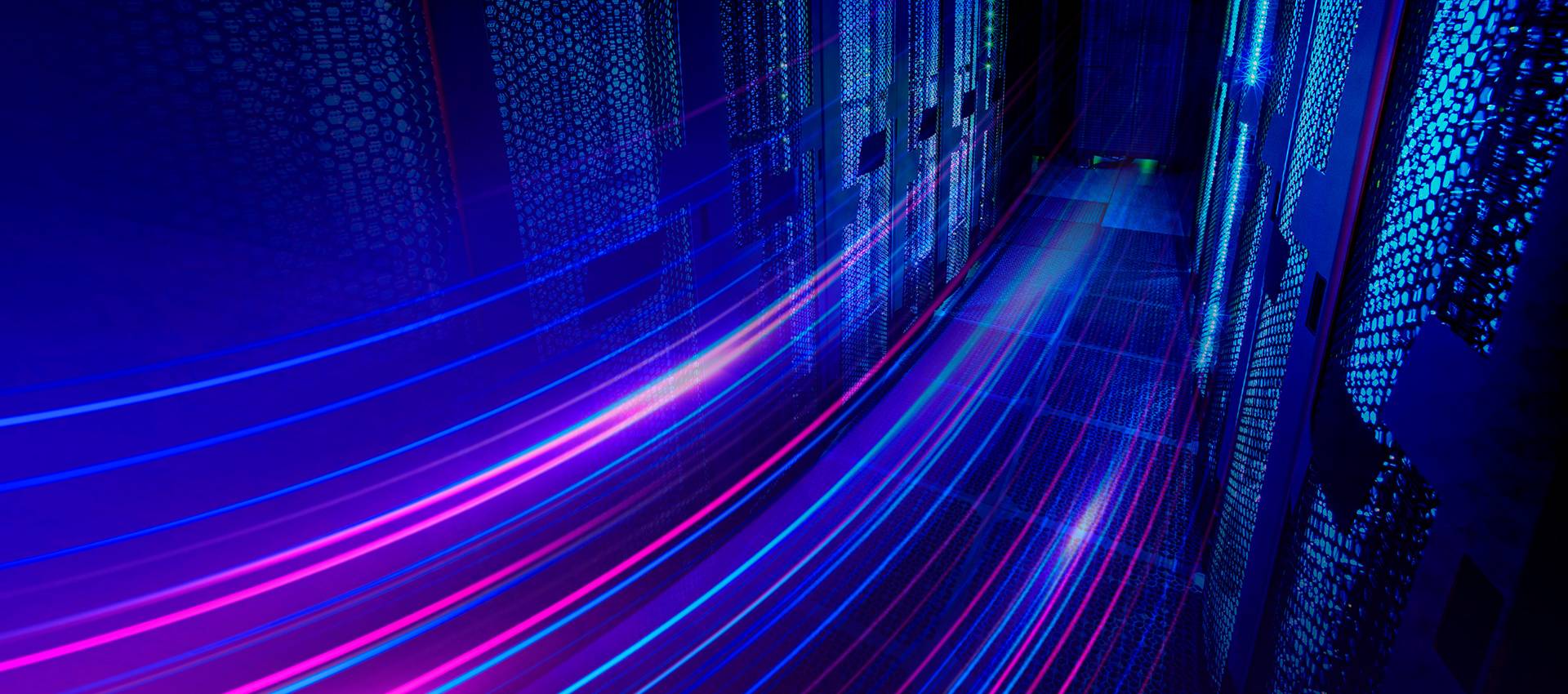 Slide 1
At FYI Solutions, we understand that each business requires tailor-made solutions. Our worldwide delivery capabilities helps you innovate, disrupt & transform your business
Slide 2
At FYI Solutions, we understand that each business requires tailor-made solutions. Our worldwide delivery capabilities helps you innovate, disrupt & transform your business
Slide 3
At FYI Solutions, we understand that each business requires tailor-made solutions. Our worldwide delivery capabilities helps you innovate, disrupt & transform your business
FYI Solutions, a TechTriad ("T3") company, is a global, woman and minority-owned, end-to-end staffing and solutions firm. With over 35 years in the industry, we have strong capabilities in staff augmentation, project/solutions work, and outsourcing. We work across all industries from start-ups to Fortune 100 companies.
Business never sleeps, so neither do we! With offices across the world, including our headquarters in NY and Center of Excellence in Hyderabad, India, we work on a global workflow with our "follow the sun" model. FYI is committed to providing our clients exceptional services in a cost-effective manner. We value YOU. We listen to your needs. We understand your strengths and pain points and tailor-fit our services to provide you with a competitive advantage.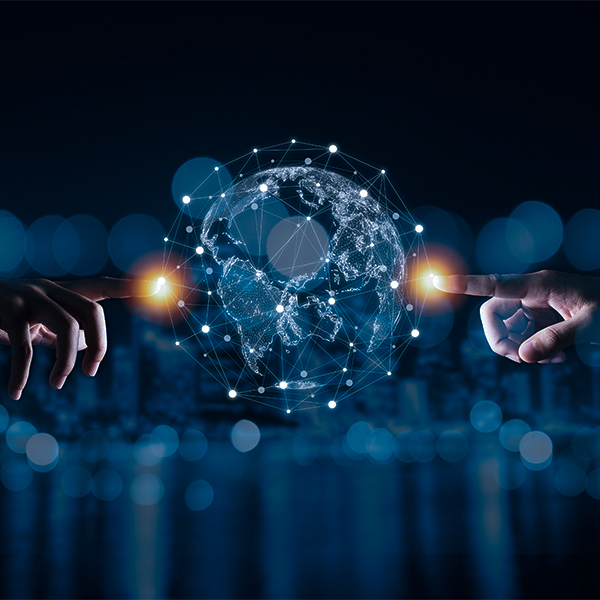 We use fresh and disruptive ideas with carefully planned techniques and tools to produce high-quality software. We offer our clients trustworthy, efficient, and cost-effective augmentative solutions development services that give them a competitive advantage. We don't simply want to provide cutting-edge technological solutions; we also want to make certain that our services are beneficial for our customers. We are committed to providing exceptional services in a cost-effective manner. We have extensive expertise in establishing Application Development Centers all around the world, allowing our clients to customize their technical, operational, and economical needs as needed.
We believe that by understanding our clients and their strengths, we may offer them solutions that are tailored to their specific demands while also strengthening their competitive position. 
Expert Assistance, Agile Solutions, Customized Ideas