Many businesses have been transformed as a consequence of the growing consumer demand for product experience and changing consumer requirements. As a result, regardless of geography, industry, regulatory limitations, and other variables, the business environment is shifting to become digital. The introduction of digital technologies has completely changed how people think. Now is the time to join the ranks of the digitally engaged by taking advantage of FYI's digital transformation services.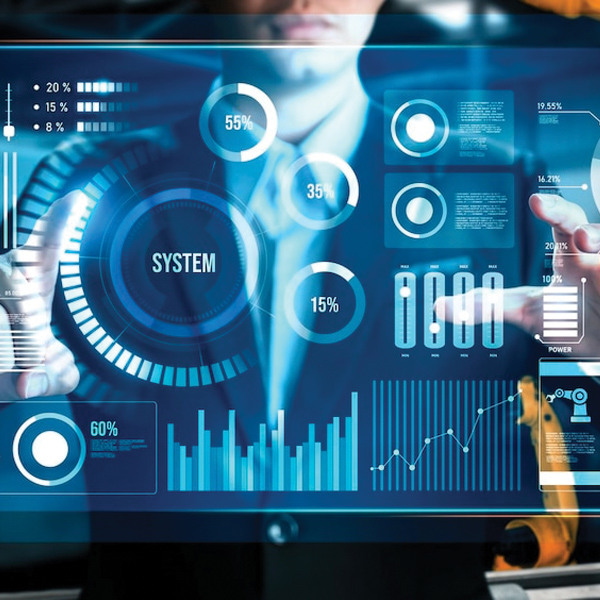 Re-engineering of Legacy products and Applications
At FYI, we help you rethink and re-engineer your existing application's approach in order to achieve its long-term goals. With this in mind, we have a dedicated research & development team that is constantly developing new tools and methods to help you boost revenue. We focus on innovation, adaptability, high-quality deliverables, and cost control by re-engineering functional components and supporting processes using cutting-edge Application Re-engineering Techniques. We assess the most appropriate approach to application modernization based on your organization's needs after determining whether you need to migrate to a contemporary digital technology stack.
Data Analytics / Business Intelligence
FYI provides Data Analytics Solutions that can help organizations develop strong big data engineering skills. This involves everything from planning and roadmap building to tech testing, proof of concept, platform modification, and implementation. We provide storage and administration services for your business's data that allow you to maximize its value and cut costs. We believe that every company may become a data-driven organization, therefore we offer comprehensive data planning and the prominence of Data Analytics solutions to help you put in place a whole big data plan. We also help with BI Set-up and maintenance, as well as expert functioning of Performance Management, Dashboards, Report Consolidation, and KPI indicators.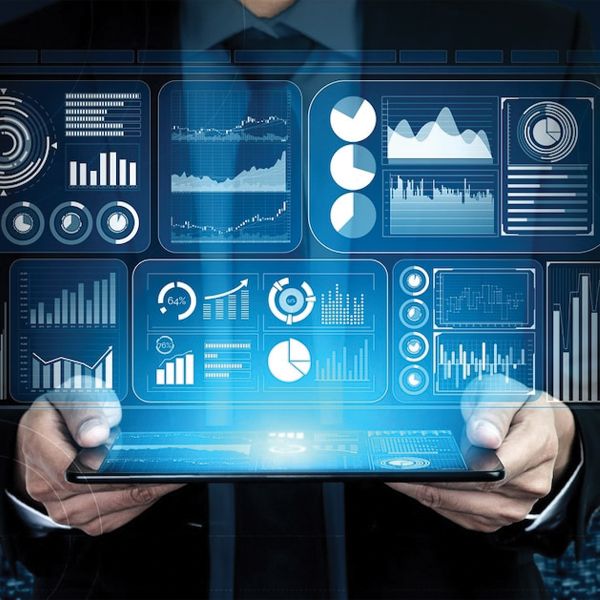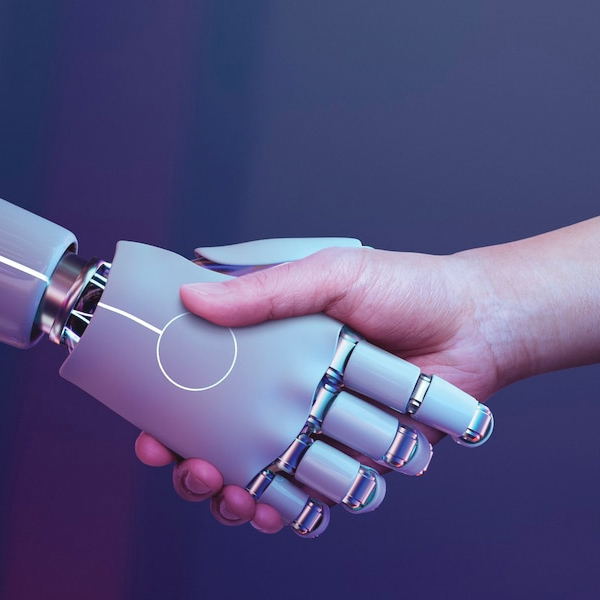 Artificial Intelligence / Machine Learning
We work with a team of well-trained experts and AI specialists to assist businesses to bridge the gap between their current infrastructure and AI. With our end-to-end Artificial Intelligence application development services, you can stay one step ahead of your competition. You may leverage AI and Machine Learning technologies to produce customized client encounters, automate internal processes, and develop methods for customers to interact with your product.
We create high-quality and scalable decentralized applications that protect big businesses, agencies, and startups from hacking. Our team has experience in creating Blockchain technologies such as Smart Contracts, crypto wallets, mining software, and ICO launch procedures. As one of the leading and experienced independent technology company, we work with coalitions, partnerships, and leaders from across the blockchain industry to provide you with the ideal combination of talents for your unique infrastructure, problems, and long-term objectives.