FYI's solution providers are a group of IT professionals from various sectors committed to assisting organizations in maximizing the value of their technological investments. With minimal client reliance, we deliver end-to-end application, support, and maintenance services. We work with customers to better understand their operations and develop tailored solutions to make their apps more useful. We have the knowledge and tools to help any size business maximize its achievements from its technologies.
We employ the talents of our technical genius, broad domain knowledge, consulting services, intellectual property (IP) assets, and techniques in order to build programs that assist our clients in achieving their strategic objectives. To give transparency, responsibility, and risk reduction to our clients, we use established governance processes, approaches, and metrics, and ensure to have the best business relationships with our clients.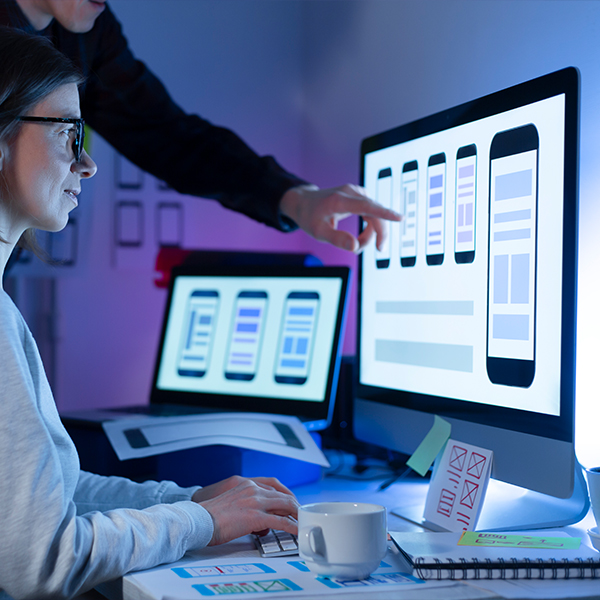 Mobile Application Development
Mobile apps are increasingly important in today's competitive world. We provide app development services for Android and iOS. We recognize that each company has its own set of criteria for achieving the greatest possible mobile app success. Whether you require a simple or extensive app, FYI's team of dedicated developers will produce an application that is both sturdy and easy to use. In the end, your custom mobile application design and development services from FYI will be considerably more cost-effective than those from other firms. With a user-friendly design, excellent user experience, and a proven design that delivers optimal performance, we provide you with all of the possible mobile solutions for your company's requirements.
Application Modernization
We rewrite antiquated applications into contemporary architectural styles and platforms, minimize technological obsolescence risks, and improve usability, security, and maintainability rather than eliminating crucial assets and slowing down the transition. We collaborate with you to understand your company goals, users, procedures, data, and systems so that we may provide recommendations and deliver solutions that result in verifiable outcomes. At FYI, we utilize your best characteristics to construct a current digital foundation that works well within the framework of today's digital architecture.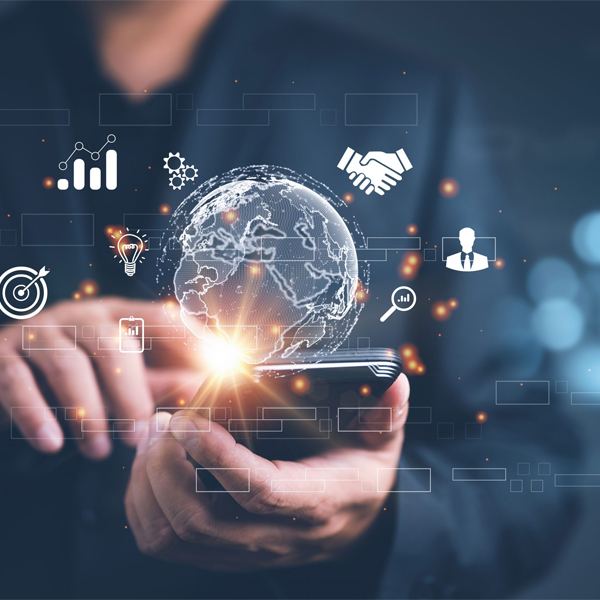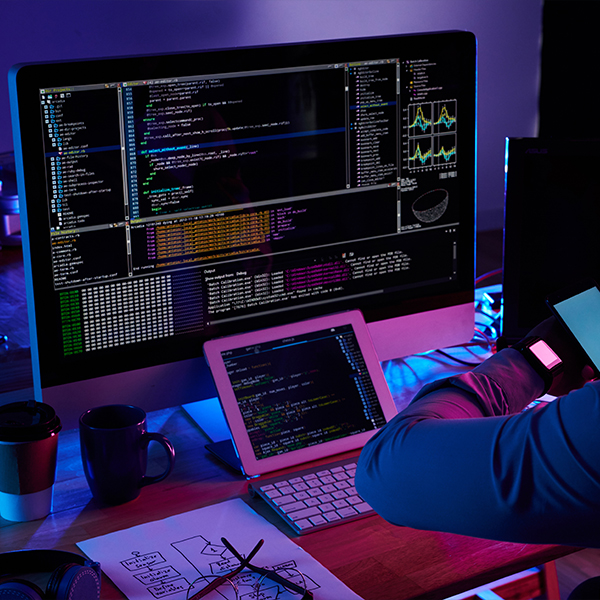 It's an exciting opportunity to create new items and make a difference in the market. We utilize the most up-to-date technologies for optimal application deployment, operation, and maintenance to deliver exciting software product experiences. Our agile development approach is a founding element of our DNA, and it's what we utilize to complete all of our service tasks. We use a product development approach that is consumer-centric throughout the duration of all of our development services projects.
Validation / Software Testing
It implies evaluating the completed product to confirm that it fulfills end-user requirements from the user's perspective. We are a top-rated software quality assurance and testing firm that leverages our expertise to provide high-quality tested solutions to our customers. We use the most effective software testing methods and tools to ensure that we meet our responsibility of high-quality engineering, quality control, and digital assurance.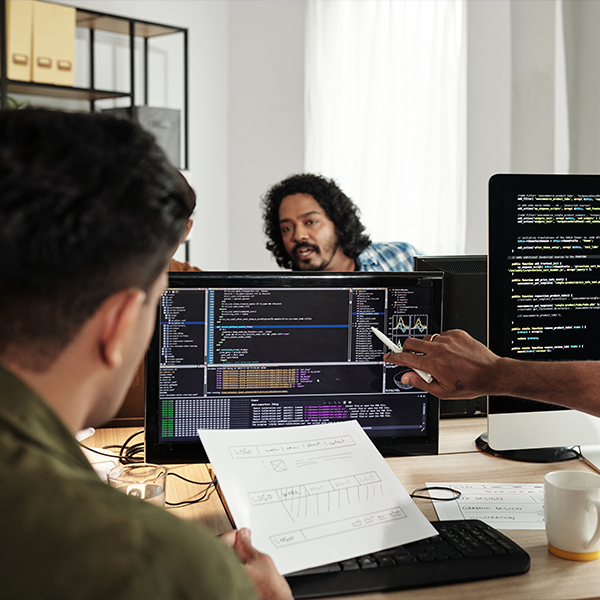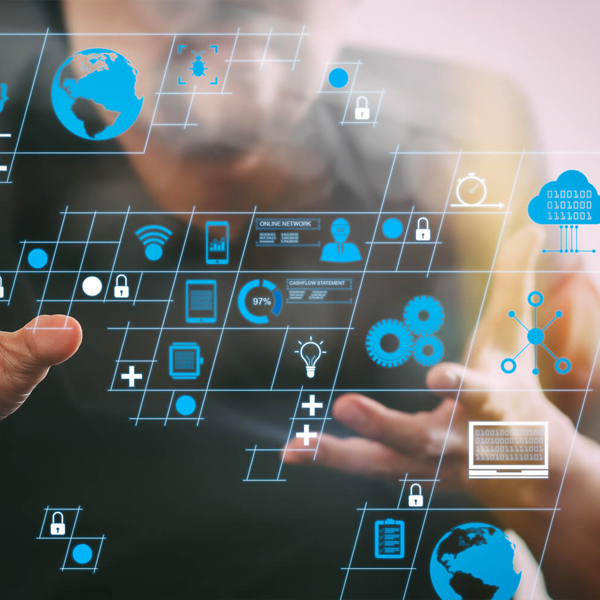 Enterprise Application Services
The Enterprise Application Services (EAS) by FYI helps businesses of all types reimagine their digital customer experience and attract and retain a world-class staff. We use these methods to improve the productivity of their business partnerships, manage their operations and financial organizations more effectively, and generate a better return on investment. We enable growth during routine and maintenance of current business procedures, as well as provide a real-time view across an organization to bring diverse systems together.
We provide DevOps Services to help manage and integrate a company's development and operations teams by using cloud-native technologies to automate procedures. The adoption of cloud-native technologies that optimize and automate processes is an important part of 'FYI's DevOps service offering,' which helps businesses bring their development and operations teams together. We assist our customers with software construction and deployment procedures, as well as continued maintenance and support.