The Digital Solutions

partner you've been waiting for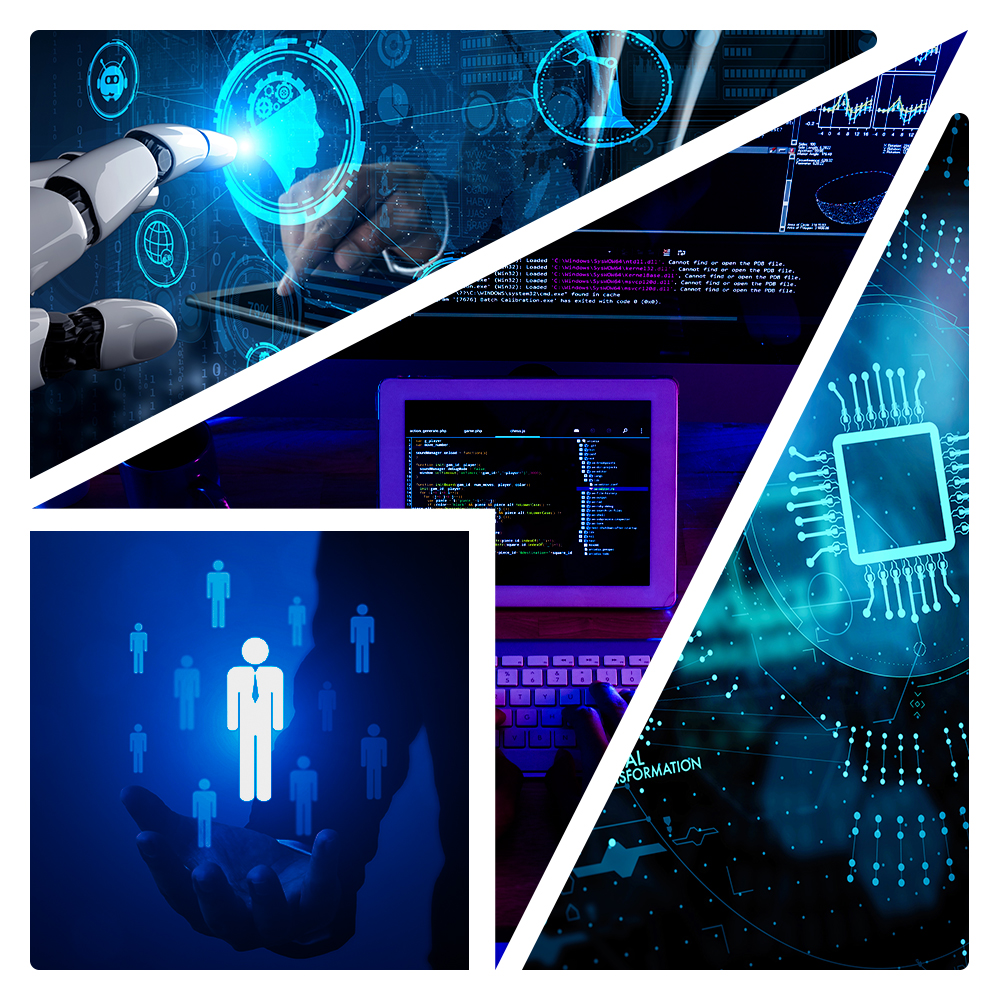 FYI is a talent-driven company with an unrivaled track record in delivering end-to-end IT staffing and solution services. Our solutions are custom-built to match our client's unique business needs, allowing them to swiftly expand as their enterprises develop and technology advances.
Our team of IT and BPO experts with over 50 years of combined expertise in the US market, particularly in the field, is creating industry-specific solutions and cutting-edge digital methods that allow for rapid growth, significant value, and precise business results.
We are a consultative partner and value our customer-focused engagement strategy. We don't believe in a one size fits all approach. We custom-build solutions to match our client's unique business needs.
Technology is ever-changing and so are we. Solutions are curated to help businesses embrace new technologies faster, untangle complicated issues, and orchestrate ongoing innovation. We provide end-to-end solutions, from start to finish and everything in between.
We provide value-added services and solutions to our clients. Whether you are a Fortune 100 company or a start-up, we value your partnership. FYI enhances client delivery to their stakeholders and internal team.
FYI Solutions believes that technology and human creativity have the ability to change the world. We are duty-bound to provide equal opportunity for all our employees, clients, and communities. We do this through our innovation strategy, which helps us deliver a full value proposition, as well as ensure that we fulfill our social obligations as ethical corporate leaders.
Our value-driven approach attracts, develops, and inspires. It creates an atmosphere that encourages innovation, allows our employees to reach their maximum potential, and fosters a kind, warm and inviting culture.
FYI is minority and woman owned. We understand the importance of diversity in our workplace and embrace all our employees' unique cultures and backgrounds. We believe our diverse culture helps generate new ideas and ultimately allows to better service our global clients. Our leaders support, develop, and maintain a culture of equality that allows everyone to advance and succeed, with a particular focus on gender, ethnicity, LGBTQIA+, religion, persons with disabilities, and cross-cultural diversity.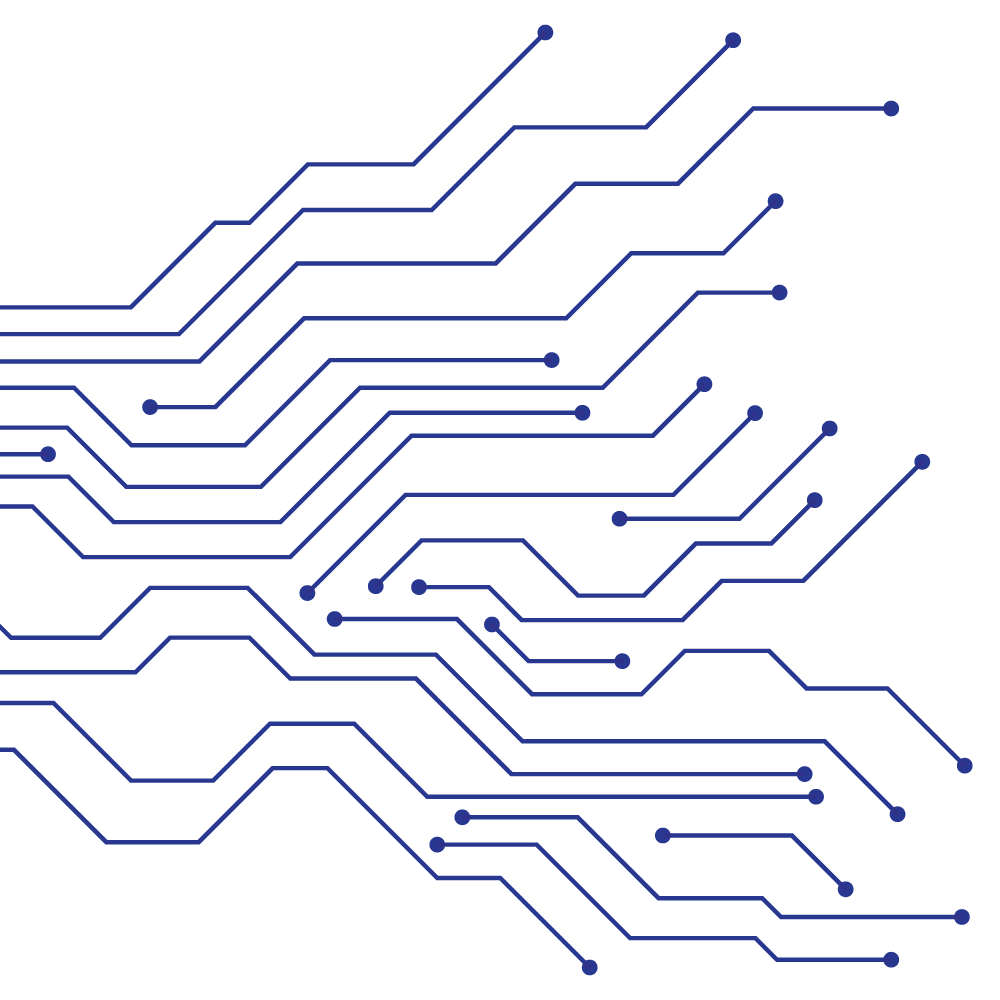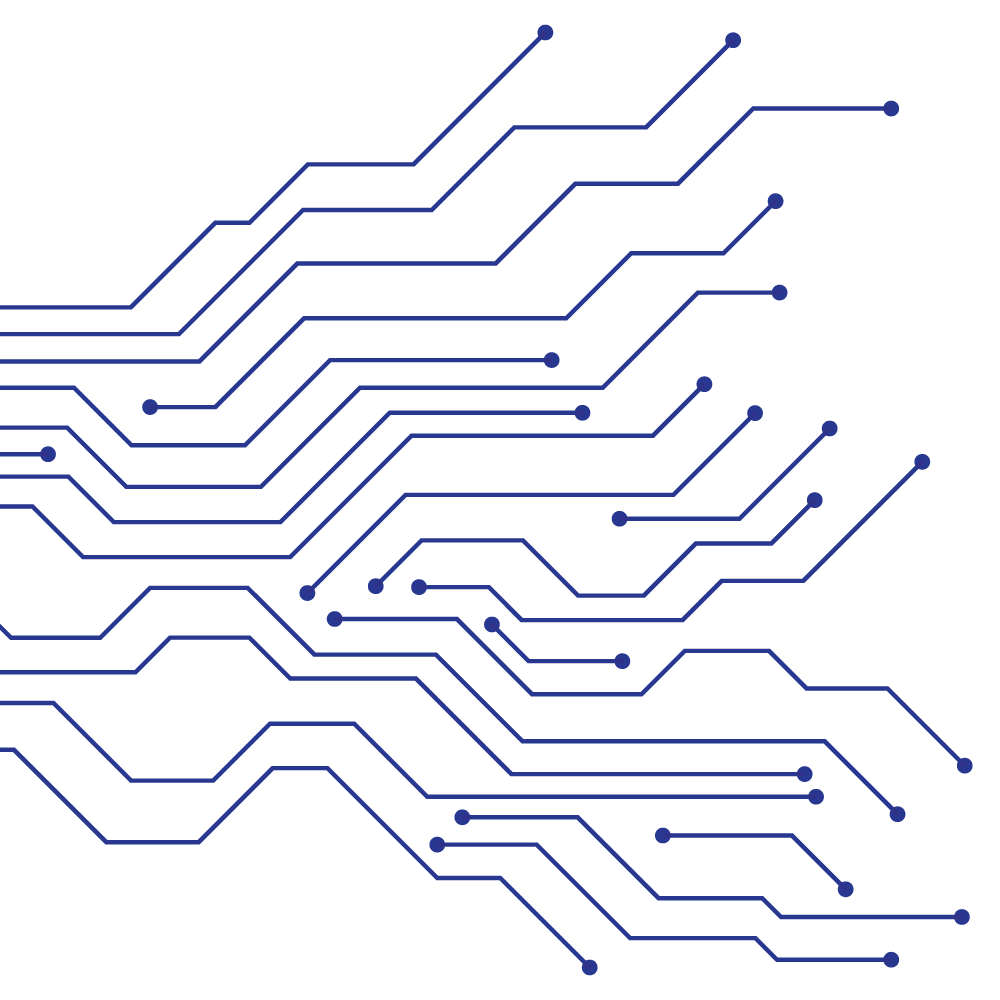 FYI Solutions / FYI Systems, Inc. has been acquired by TechTriad
Founded in 1984, FYI is an IT consulting and recruiting firm headquartered in Parsippany, New Jersey. FYI specialize in business analytics solutions, software and staffing for the financial services, insurance, life sciences, media & publishing and automotive industries with mid-market to Fortune 50 clients. To learn more about FYI visit www.fyisolutions.com
With over 35 years of industry experience, FYI Solutions has amassed an unsurpassed group of experts in IT solutions, legacy systems, and cutting-edge digital technology.
FYI is committed to staying ahead of the ever-changing technology landscape.  We provide ongoing training to our employees regarding technology and market trends, client relationships, business needs, etc. We drive success through knowledge sharing. Our employees attend conferences and partake in company retreats. Let us be your consultative partner!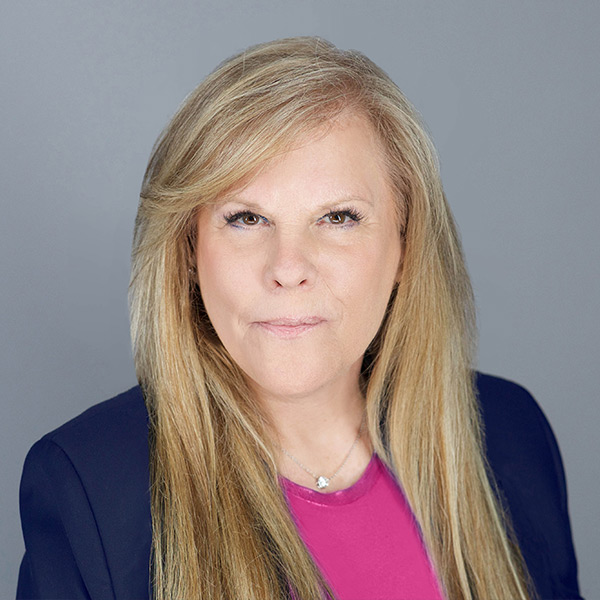 Lesley Bernstein
President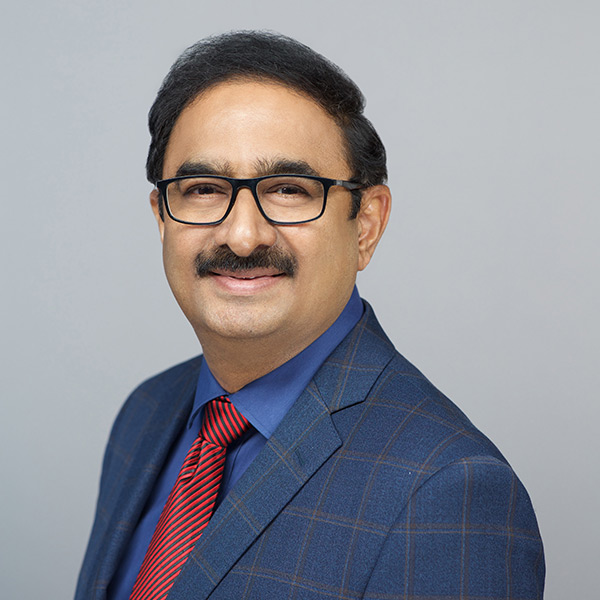 Bharani Kumar Aroll
Executive VP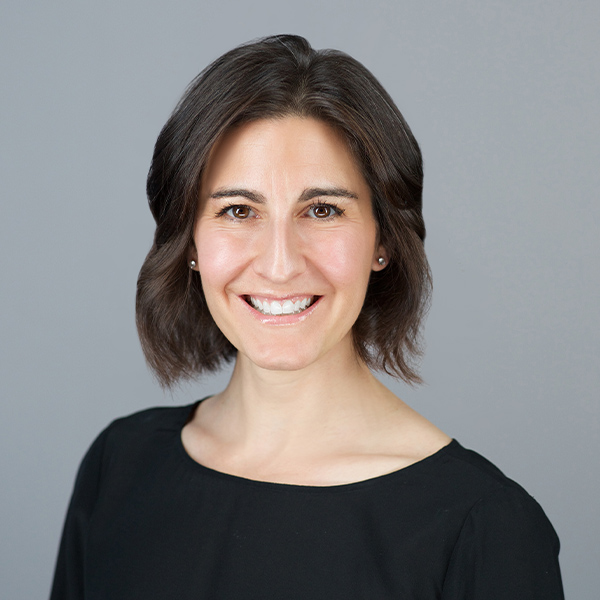 Alison Chessa
MD Sales & Business Development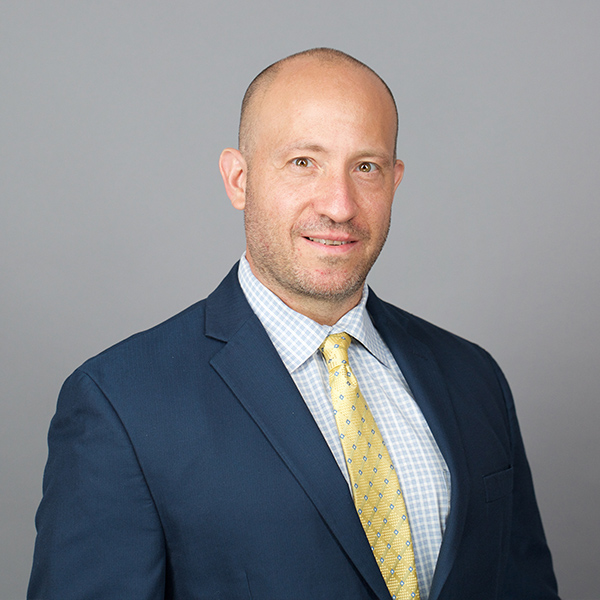 Darren Greif
Director of Recruiting