Our strategy, industry experience, and client-focused mentality deliver end-to-end cloud services and unique solutions that result in short-term success, tangible business results, and pleased consumers. FYI can help you speed up your cloud journey. FYI helps organizations traverse into uncharted territory by developing adaptable multi-cloud operation models that may improve IT infrastructure availability and scalability while lowering the overall cost of ownership by selecting, designing, migrating, orchestrating, and managing computing and storage resources provisioned in public, private, and hybrid clouds.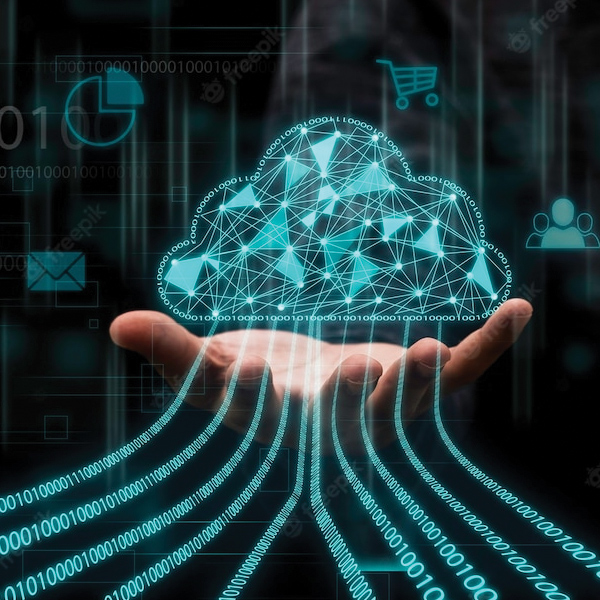 Cloud Migration and Support
We assist you in assessing and mapping your present infrastructure components and devising multi-step cloud migration plans for applications. Choosing a cloud service provider (such as Microsoft Azure, Amazon Web Services, or Google Cloud) is strongly advised. We also assist you in deciding whether to use a public cloud, a private cloud, or a hybrid cloud model. We use cloud-native technologies to enhance scalability and resilience while lowering compute costs by migrating infrastructure components to the cloud, as well as managing services that allow engineers to focus on creating features rather than maintaining systems.
We take advantage of cloud orchestration and ephemeral compute services to build cloud solutions that optimize resources, data storage, database services, networks, and other elements by leveraging cloud-native patterns and generating cloud solutions that optimize resources. We use distributed components and edge computations to boost the performance and scalability of important services while also assisting with security, encryption, and protection measures such as firewalls, IDS/IPS, DDoS prevention, DLP, etc.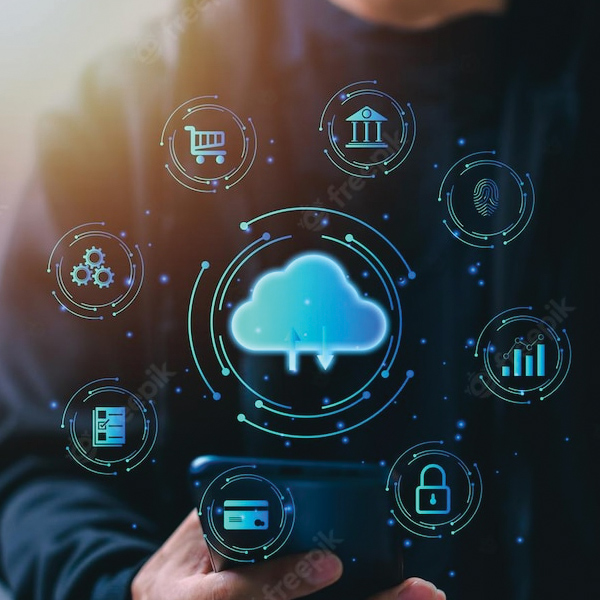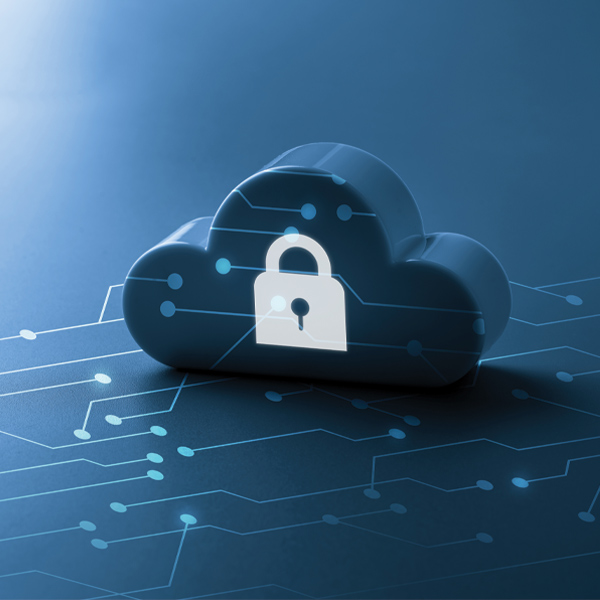 We use cutting-edge technologies in the most efficient way feasible while also protecting your network from data loss or security breaches caused by communications settings, as well as ensuring secure encryption to guarantee data confidentiality and prevent sensitive company information from being accessed. We keep track of all security patches to confirm that your company remains up to date and ensure cloud services aren't misconfigured or vulnerable to breaches. By using an asset, policy, and alert management solution, we maintain a record of all security updates to verify that your organization stays up-to-date with the latest software vulnerabilities.