Our software engineers will finish your digital transformation journey with careful preparation and clever execution of the planned IT strategy. Our IT strategy consulting can assist you in choosing the appropriate IT solutions for your firm and industry, laying out an implementation plan, and assisting in putting them into action.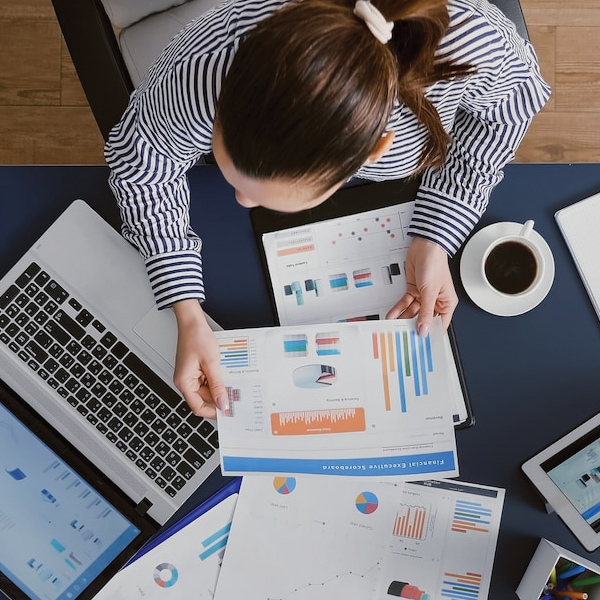 We utilize a team approach to help you concentrate on your operations. Our expert and experienced team can effectively manage business programs and projects, ensuring your success while allowing you to focus on the day-to-day operations of your company. Our project management professionals have considerable expertise in the fields of project inception, planning, execution, monitoring, issue resolution, and risk management. To ensure success, our staff uses a tried-and-true techniques, tools, templates, and methods.
An organization faces a variety of challenges due to globalization, technological advances, and market disruptions. Complexity and inefficiency are major challenges that businesses must overcome in order to attain cost excellence. This is where we come in. FYI's Cost Optimization Service is a great option for organizations wanting to increase technology spending, free funds for innovation, and improve IT productivity without sacrificing important capabilities. It's a trusted solution with businesses and governments that provides exceptional value.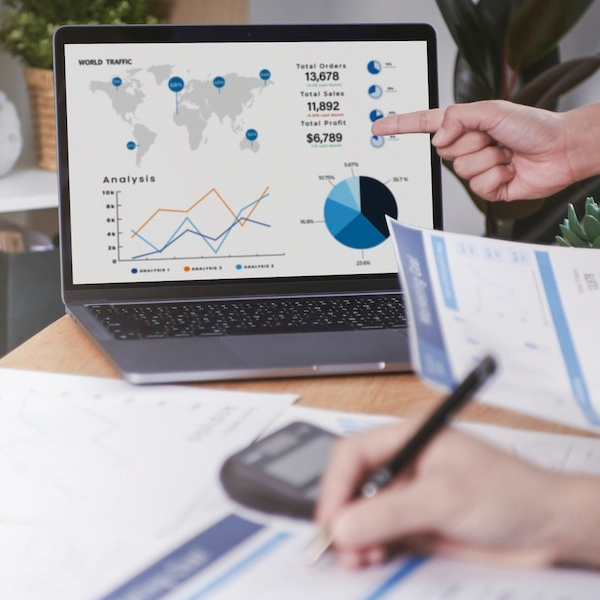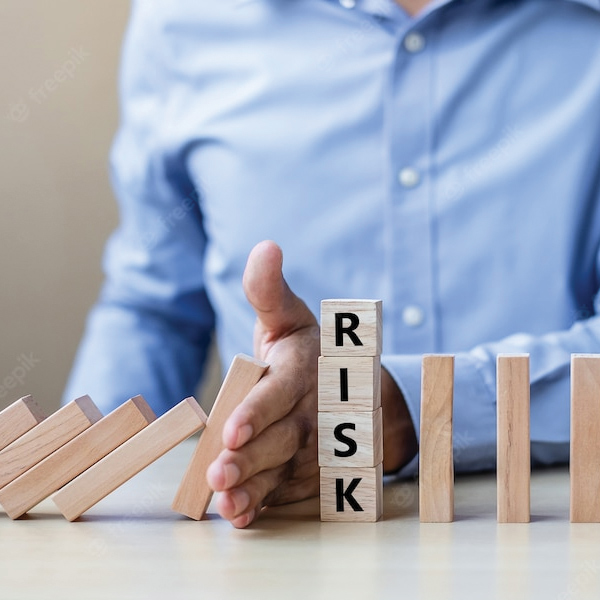 We take a proactive approach to addressing and resolving facility, operations, and employee safety issues. FYI's broad approach integrates the world's top experts, cutting-edge technology solutions, tried methods, and leading expert thought leadership to provide the most comprehensive protection services for today's security, safety, and risk management concerns. We provide a wide range of services for ensuring your organization's security, including physical and technical security, operational security, security design, and engineering, countermeasures, information security, and much more.