Your employees are your company's most valuable asset, and it determines whether you succeed or fail in key moments. FYI strives to deliver a pool of unique and diverse talent to every company. FYI does not just seek individuals; instead, we recruit a workforce. FYI's staffing services and industry knowledge assist you in finding top-notch people from all around the world.
In a business, controlling user workstations is a difficult and time-consuming job. Furthermore, many businesses are unable to afford the expense of on-site IT specialists to maintain their technological infrastructure. Fortunately, there is a simple solution for this. Our on-site services provide the staff you require when you need it, allowing you to focus on your IT without worry. Our long-term experience with the widest range of client issues allows us to provide all of the tools our customers need to overcome their difficulties and keep innovating.
Have you had enough of long ramp-up periods, localized talent shortages, and typical onboarding fees? We can help you develop excellent teams of highly trained professionals with our nearshore staff augmentation service. You will also enhance your competitiveness by learning how to adjust to a dynamic competitive market. With our vast talent pool at your disposal, you can go back to focusing on core activities while also increasing your value-to-cost ratio.
FYI, a pioneer in outsourcing has been providing technology-driven offshore outsourcing solutions to global companies. We are not focused on cost arbitrage, but rather on a holistic value proposition in its entirety. We have been able to minimize customers' participation in our projects while maintaining high levels of transparency for them by adopting a variety of creative methods and processes. At the same time, our governance method provides our customers with a great deal of openness and visibility.
Place your confidence in our staffing services and bridge the gap between demand and supply of top talent by connecting them. TechTriad gives you access to the best people to improve your company's performance because it combines well-defined processes with flexible delivery methods that are tailored to your needs. Our agile recruiting solutions are structured and delivered according to your demands.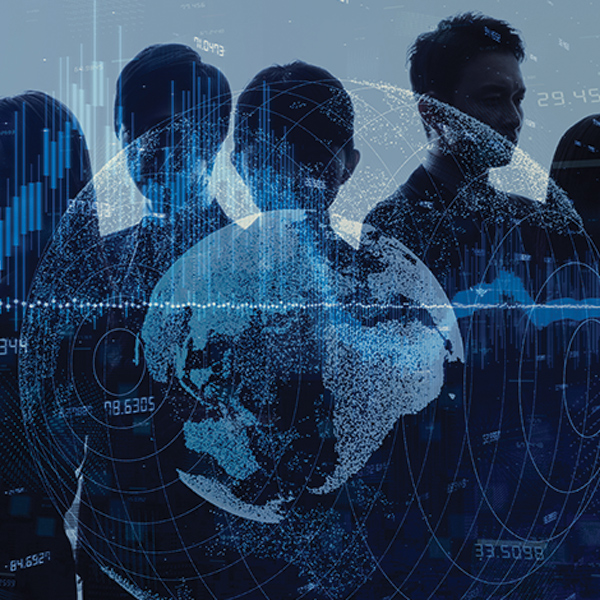 As the business climate changes, your needs for personnel change as well. We provide short-term personnel placement services, assisting clients in getting their staff on our payroll and handling their benefit plans. We also give industry-standard benefits that are tailored to the needs of our clients, ensuring that temporary workers receive the same perks as full-time staff.
Business Process Management
FYI is a Business Process Management (BPM) consultancy. We assist organizations in moving ahead faster by developing more intuitive data-driven businesses that make good use of their processes as tools for building actual value. The ability to think analytically and creatively under time pressure is, in our view, crucial for fueling human ingenuity. BPM is an important engine for leveraging technology and human creativity. This method of management turns corporate procedures into a vehicle for change. With our unique system, we integrate BPM across the entire transformation process, leveraging our world-class asset portfolio and extensive technology ecosystem.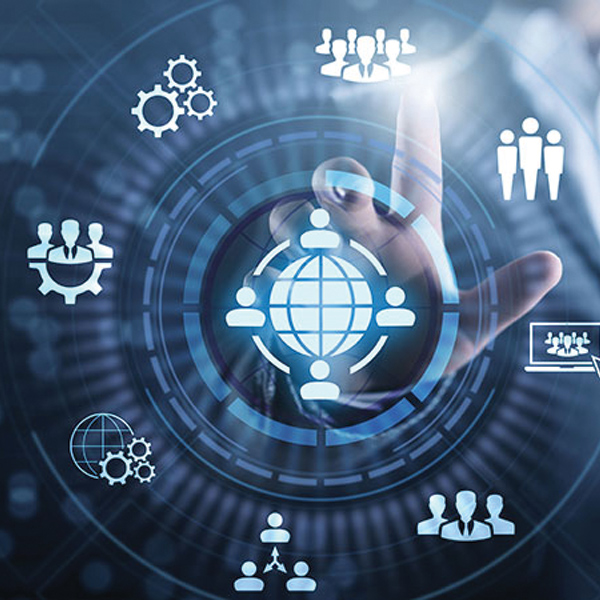 TechTriad's Top Notch Staffing Services
Specially Tailored Staffing Augmentation Services
We specialize in offering a selection of service models to place managerial, technical, scientific, and creative skills in a number of businesses at FYI. Our expert staffing services are tailored to our client's needs, whether they're short-term or long-term employment. We have years of experience and success thanks to tried-and-true strategies and procedures, which have helped us become one of the most well-known staffing agencies. FYI provides you with complete confidence in your job prospects by bringing forth unquestioned support, highly effective recruitment strategies, and a variety of staffing solutions.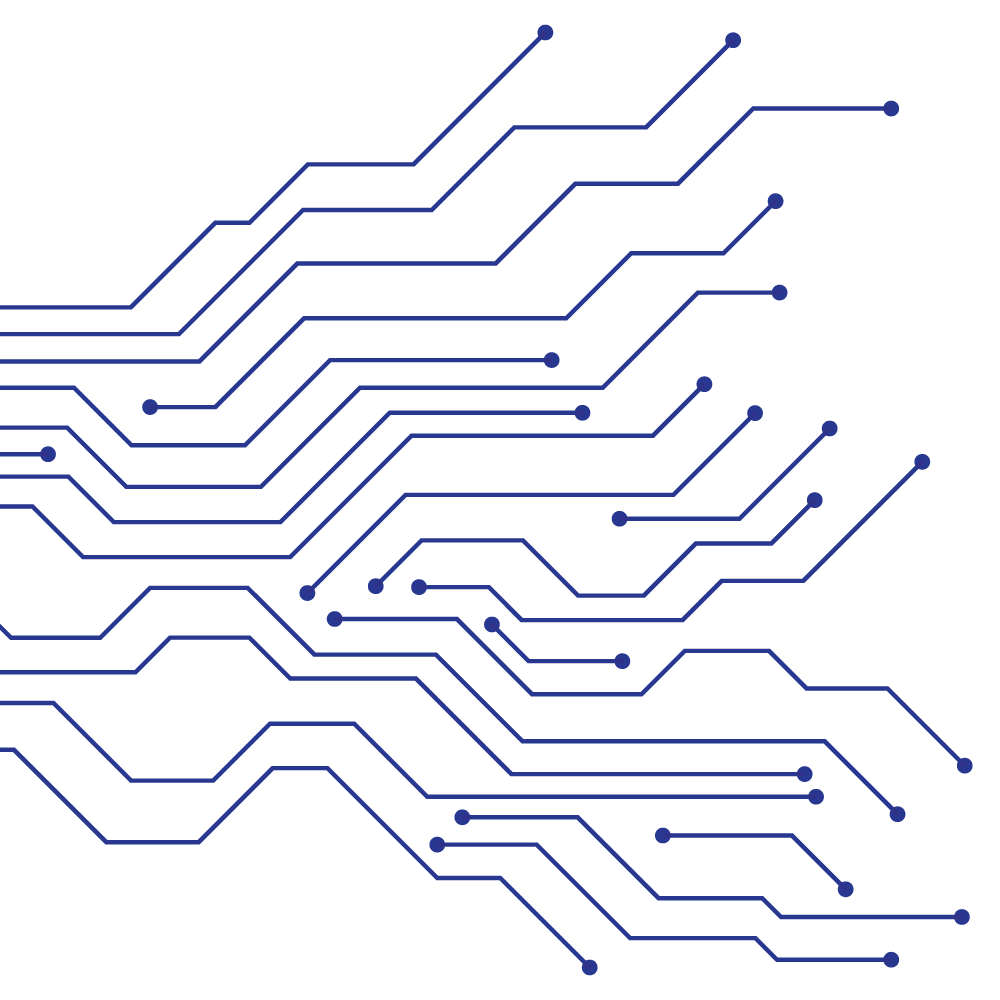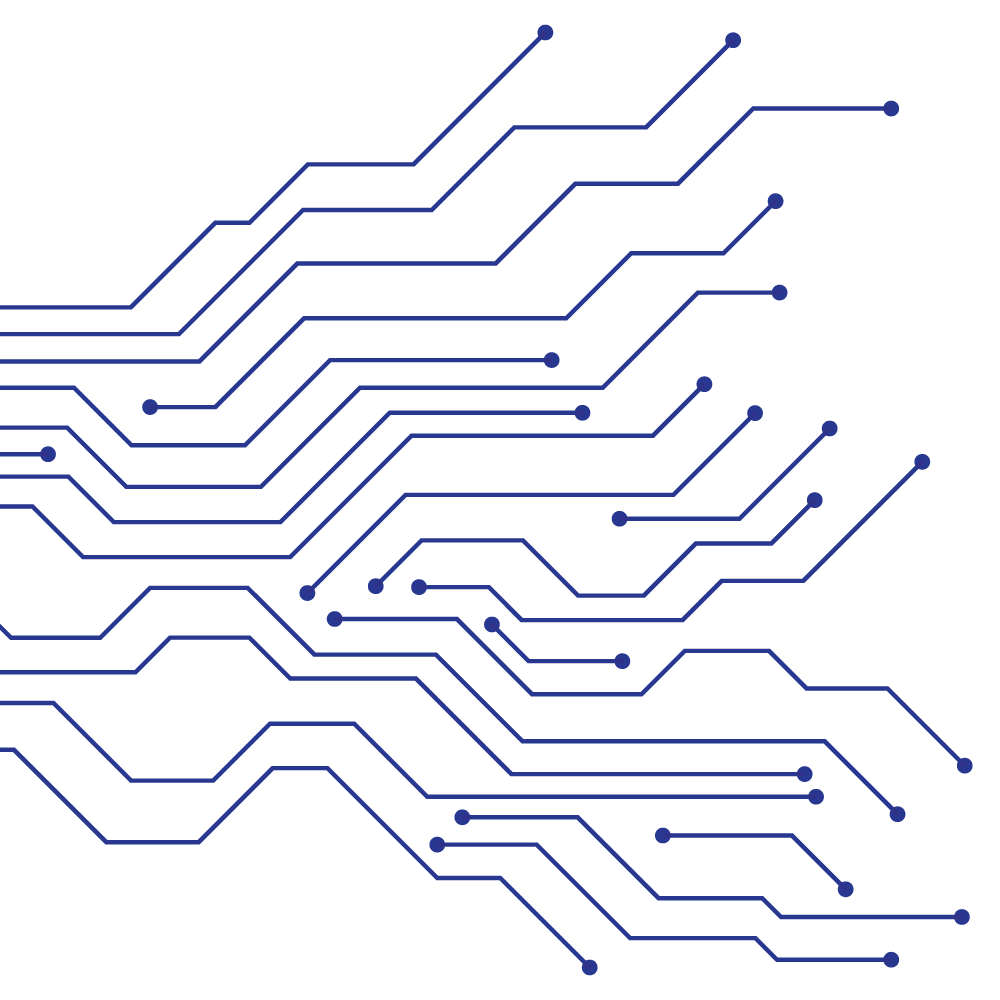 Advantages of Staffing Services
We have the tools and databases to fulfill these hiring needs within the following areas: